Meet the Team
Meet the SHaRON Team in Berkshire Healthcare NHS Trust.
With a wealth of clinical and project experience the SHaRON HQ team guides you through SHaRON service integration. From initial discussion to establishing the scope of your project, our essential step-by-step approach ensures your team have a thorough understanding of the capabilities SHaRON. From platform build, population of resources, staff training, go live support and beyond the SHaRON team is ready to support your service.  
Please don't hesitate to get in touch if you have any questions. Fill in our contact us form and we will get back to you shortly.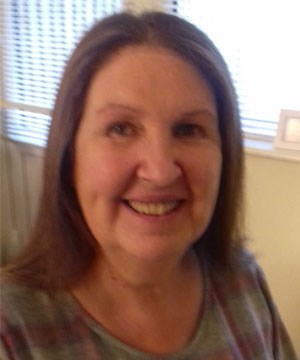 Sara Wise is a Senior Clinical Project Manager in the SHaRON Project Management Team. She is a Registered Nurse, Midwife and Health Visitor by background. She has held a variety of posts in the NHS including Safeguarding and Head of Children & Families Services. Her area of special interest is research and developing the evidence base of SHaRON.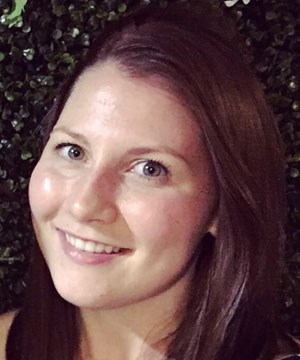 Jade Haines is a Senior Project Manager in the SHaRON Project Management Team. She is a graduate in Business Management. Her area of expertise is to support the team and customers with SHaRON technical support. Jade adds her creativity and design skills to the team and supports all areas of project delivery.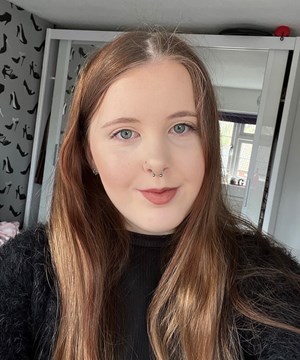 Georgia is the administrator for the SHaRON Team. She's just completed her business administration apprenticeship and she will be applying the knowledge she's gained from this and her creativity to the world of SHaRON.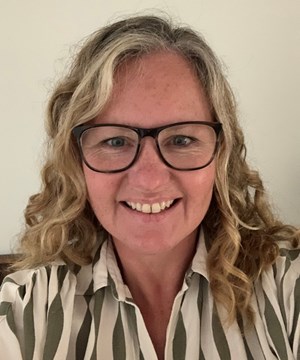 Lindsey Redgate is a Project Manager for the SHaRON Project Management Team. Lindsey provides the team and SHaRON services with technical support and brings her marketing, design and project skills to support project delivery.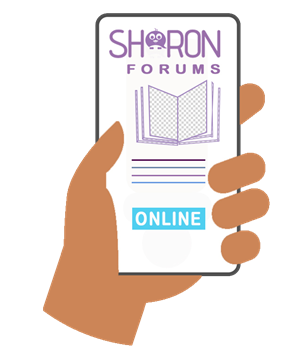 SHaRON has a dedicated, experienced Software Developer who builds, maintains and develops the SHaRON platform. Patient care is at the heart of every SHaRON project.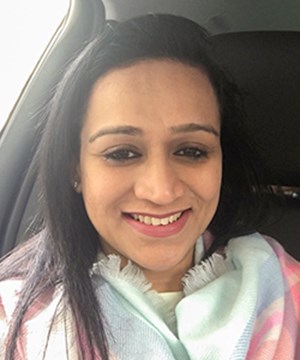 Priyanka Chawla is a Project Co-Ordinator for SHaRON. She is a graduate in Business Administration. She has extensive administrative and secretarial experience within the NHS and is responsible in supporting SHaRON in all areas of project delivery.